Shop
Welcome to our online shop.
Here you will find a range of hand-dyed and undyed wool products made from the wool grown on our Victorian farm*, processed fully in Victoria and certified Product of Australia.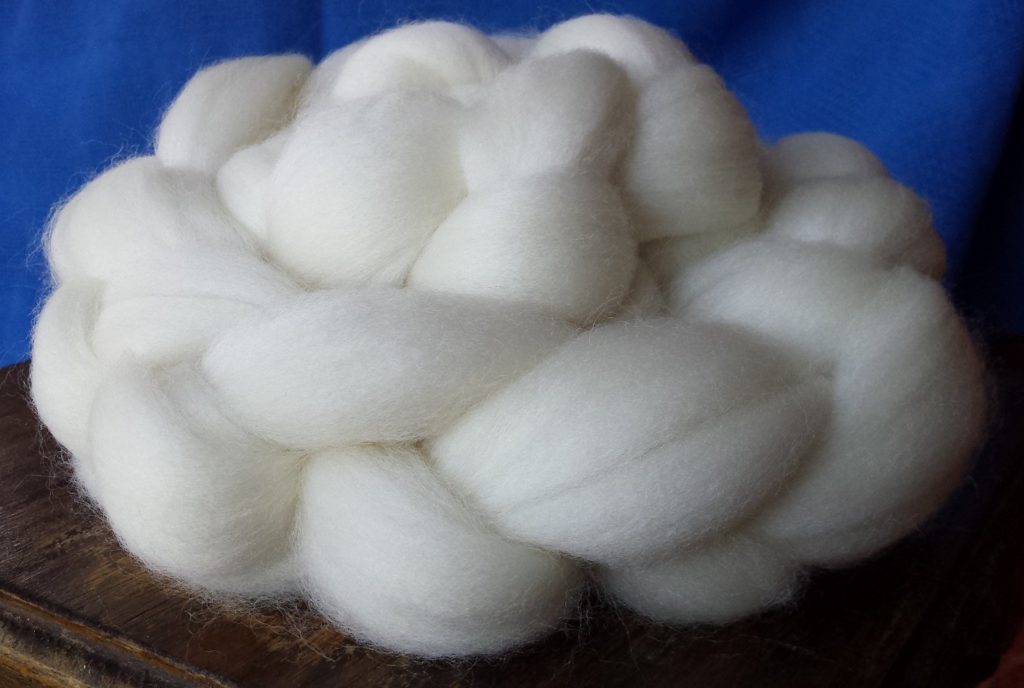 *please note that we try to only sell yarns that are processed in Australia and  they are not from our wool at this stage.
May 22nd, 2020
We have re-enabled International Shipping to the UK and USA ONLY. Flights out of Australia are still very limited so please be aware that your package will most likely take 5-6 weeks depending on when you get lucky with a flight leaving Australia! 
April 22nd 2020
Due to major delays with international post we've decided to suspend International shipping at this stage. Unfortunately, there are not many flights out of Australia at the moment! As as we can we will re-install this shipping option.
Our dyed Duchess tops range has been updated and is very popular so don't miss out!
**UPDATE April 13th, 2020
Some new colours and some updates in the Dyed Tops sections! Castledale and Merino so far (more Duchess soon).
**UPDATE March 28, 2020
New SURVIVAL PACK specials now in store! Also – check out the eco-dyed scarves.
Dyed combed tops – buy 4 and get $10 off purchase price — use the coupon code SURVIVAL
All prices are in Australian Dollars (unless there is some woocommerce conversion magic going on we don't know about..!)
PAYMENTS: All online payments are done through the PayPal gateway (ie. your financial details are not stored on this website because the transaction is done by PayPal)
SHIPPING: Currently, due to COVID-19 restrictions, we are posting only 1-2 times a week. We will still aim to have all purchases posted within 3-5 days after payment has cleared. Due to the COVID-19 outbreak delivery times in Australia could be up to 14 days currently and International can be ~30+ days. If you require an item to be sent Express then please contact us to arrange the payment option.
If you require International postage and have a query then please feel free to contact us. Thanks!