Shop
Welcome to our online shop.
Here you will find a range of hand-dyed and undyed wool products made from the wool grown on our Victorian farm, processed fully in Victoria and certified Product of Australia.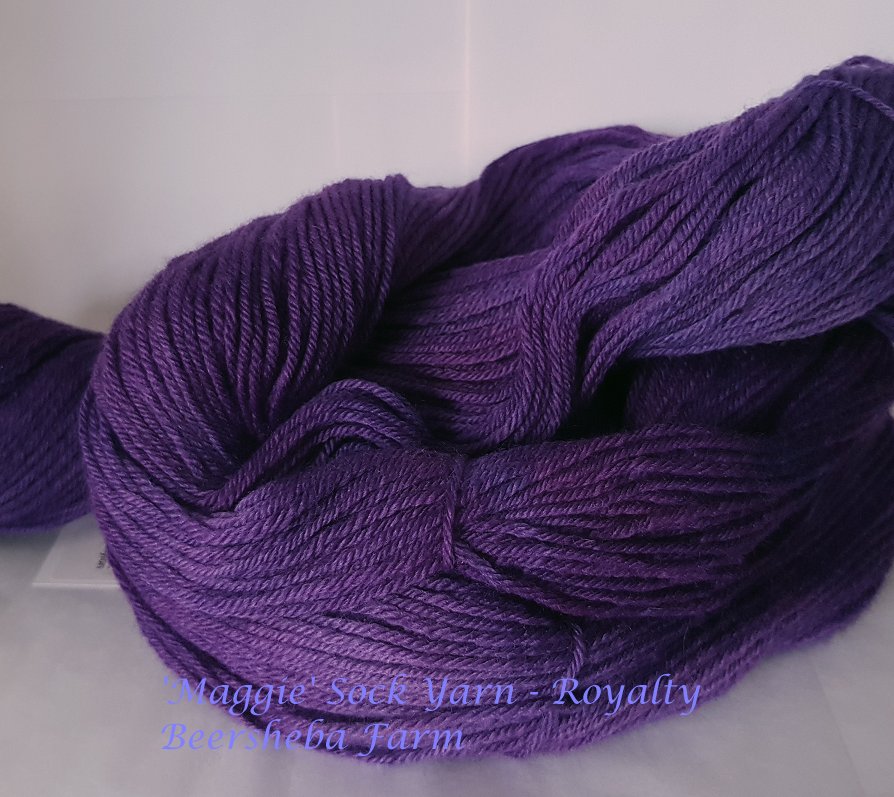 **UPDATE March 28, 2020
New SURVIVAL PACK specials now in store! Also – check out the eco-dyed scarves.
Dyed combed tops – buy 4 and get $10 off purchase price — use the coupon code SURVIVAL
**Update March 17, 2020
Some fleeces added to the store as well as large silk scarves back in stock. Price reduction on some yarn too!
**UPDATE 26 December 2019


Shop update 🙂 Quite a few items on sale as well as new listings for the ABP Sock Top and White Corriedale.
PLUS  all purchases between 26/12/19 and 31/12/19 with the value $50 and over will go into the draw for Friends of Beersheba Farm Yellow Box subscription valued at $100!! (Winner will be drawn around 10am on 1st January 2020)


All prices are in Australian Dollars (unless there is some woocommerce conversion magic going on we don't know about..!)

PAYMENTS: All online payments are done through the PayPal gateway (ie. your financial details are not stored on this website because the transaction is done by PayPal)

SHIPPING: All purchases will be posted within 3-5 days after payment has cleared. Average delivery times in Australia are 3-7 days, International can be 10-30 days. If you require an item to be sent Express then please contact us to arrange the payment option.
If you require International postage and have a query then please feel free to contact us. Thanks!