Shop
Welcome to our online shop.
Here you will find a range of hand-dyed and undyed wool products made from the wool grown on our Victorian farm*, processed fully in Victoria and certified Product of Australia.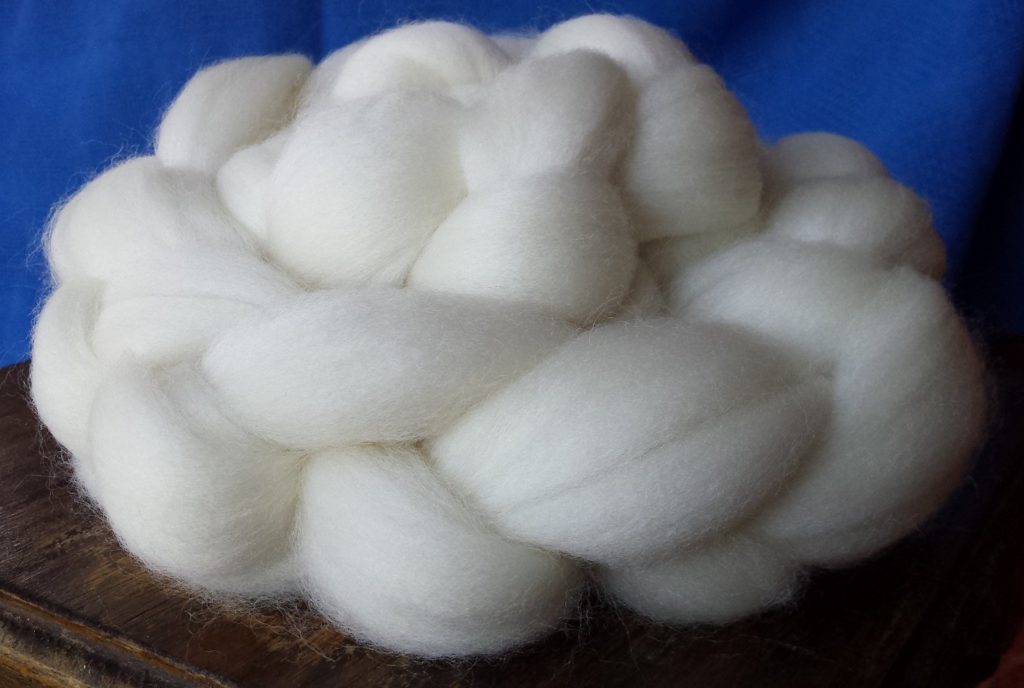 *please note that we try to only sell yarns that are processed in Australia and  they are not made from our wool at this stage.
All prices are in Australian Dollars (unless there is some woocommerce conversion magic going on we don't know about..!)
PAYMENTS: All online payments are done through the PayPal gateway (ie. your financial details are not stored on this website because the transaction is done by PayPal)
SHIPPING: Currently, due to COVID-19 restrictions, we are posting only 1-2 times a week. We will still aim to have all purchases posted within 3-5 days after payment has cleared. Due to the COVID-19 outbreak delivery times in Australia could be up to 14 days currently and International can be ~30+ days. If you require an item to be sent Express then please contact us to arrange the payment option.
If you require International postage and have a query then please feel free to contact us. Thanks!